Find a Recipe
QUICK - Meals in Minutes
Appetizers and Snacks
BBQ and Grill
Beef and Veal
Beverage and Punch
Breads, Muffins, and Stuffings
Breakfast and Brunch
Brownies and Bars
Cakes, Fillings, and Frostings
Candy and Confections
Chicken and Turkey
Cookies and Biscotti
Cooking for Crowds
Desserts and Ice Cream
Fruits, Fresh and Preserved
Holiday Special
International
Kid Friendly Foods
Lamb and Wild Game
Pasta and Pasta Sauces
Pie and Pastry
Pork and Ham
Potatoes, White and Sweet
Rice and Grains
Salads and Salad Dressings
Sandwiches, Sausage and Pizzas
Sauces, Salsas, Condiments, Etc.
Seafood and Fish
Soups, Stews, Chilis, Slow Cook, Chowders
Vegetables and Side Dishes
Vinegars, Pickles, Oils, Relish
Everything Else
Nana B's Recipe Blog
Egg White Tips
February 2011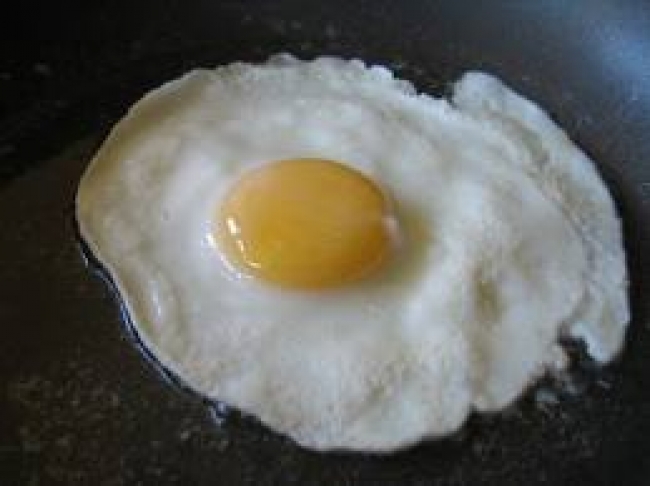 Egg whites whipped to soft peaks give cakes lightness and lift. Always begin beating egg whites slowly to break them up before turning the beaters on full throttle. They whip better at room temperature in a very clean metal bowl.
Go Back